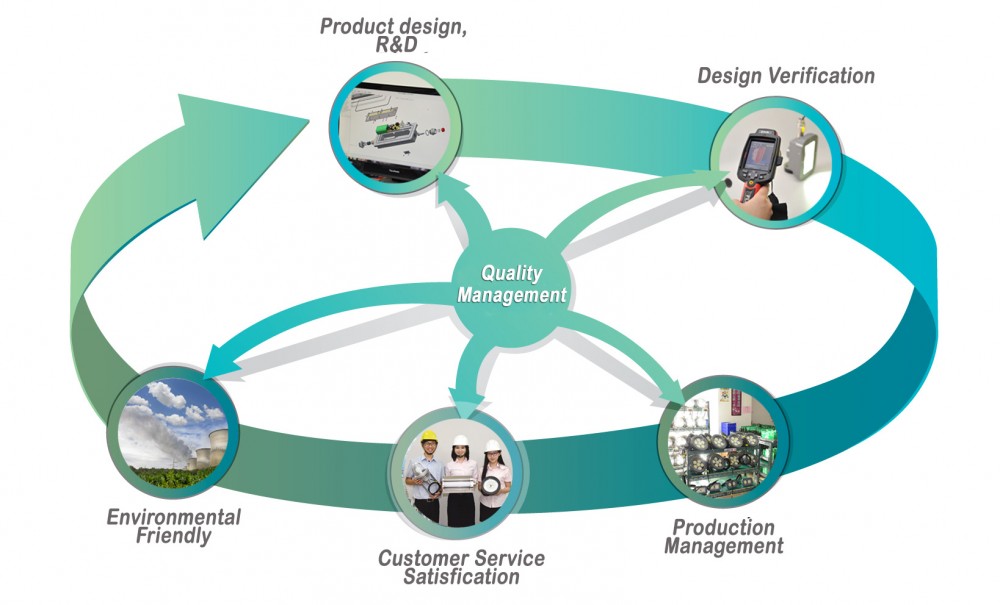 ● Quality Verification at RD Phase
In order to ensure quality stability, we carry out various kinds of testing to verify design during product development stage.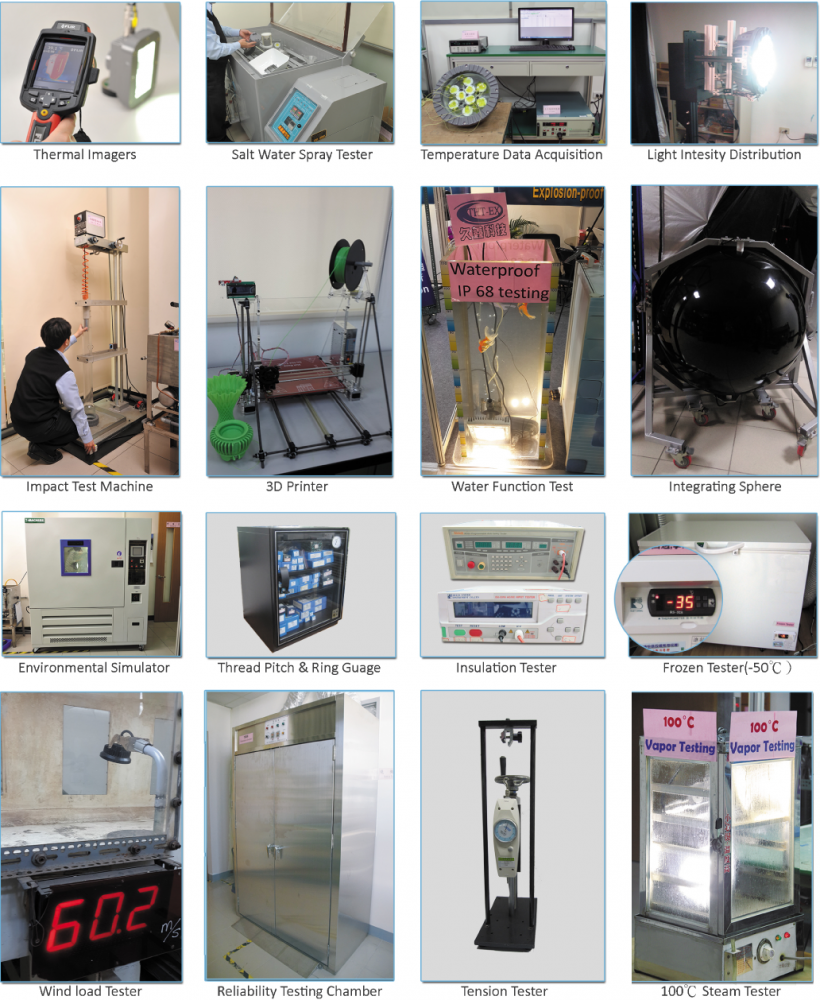 ● Quality assurance at production stage
Various of tools and jigs are applied for ensuring consistence product quality.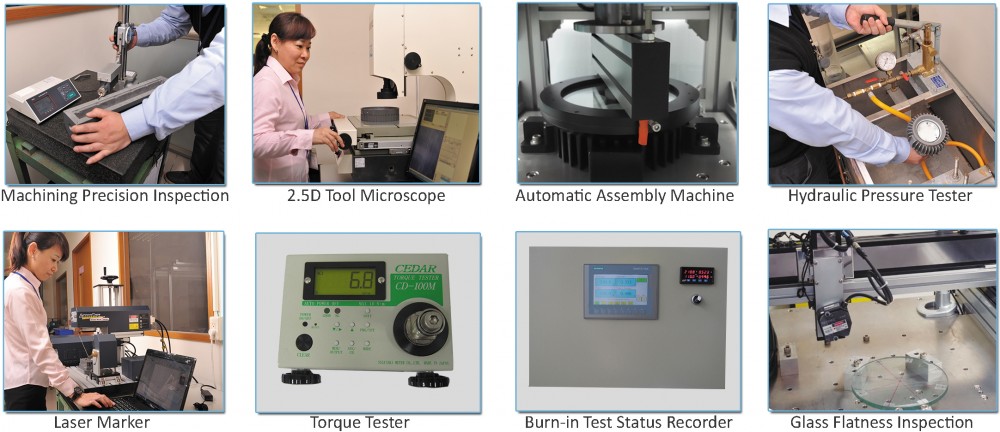 ● Quality assuracne system - FQC
From quality verification at R&D stage, IQC , quality assurance during production to OQC and FQC, THT-EX only provides the highest quality to our valuable customers.